Conditioners
Soil and Water
Solutions to restore, condition and revive soil and water to the right conditions to ensure optimal crop management.
JOKER: A HAND OF ACES IN PHYTOSANITARY TREATMENT (A+A+A+A) WITH AXON
Buffering Action / Sequestering-neutralising Action / Regulating Action / Micro-element complexing Action.
Phytosanitary mixture conditioner in foliar treatments:
Sequestering action on Calcium and Magnesium ions, which may decrease the phytosanitary effect of some active substances.
Increases the rate of leaf adsorption of phytosanitary treatment and fertilisers and ensures good leaf coverage of treatment.
Optimises efficiency in root absorption of microelements:
Regulation of rizosphere pH.
AComplexing/protective action to prevent loss or blockage of microelements.
AGRONOMIC BENEFITS
Reduces the harmful effect of hard water on phytosanitary mixtures.
Improves foliar adsorption of phytosanitary treatments and fertilisers.
Ensures maximum coverage of foliar treatments.
Decreases pH in the rhizosphere, favouring the assimilation of microelements.
Protects the microelements by promoting their root absorption.
Due to the weak character of carboxylic and polycarboxylic acids, the solution can be handled with less risk than a strong acid (sulphuric, phosphoric or nitric acid).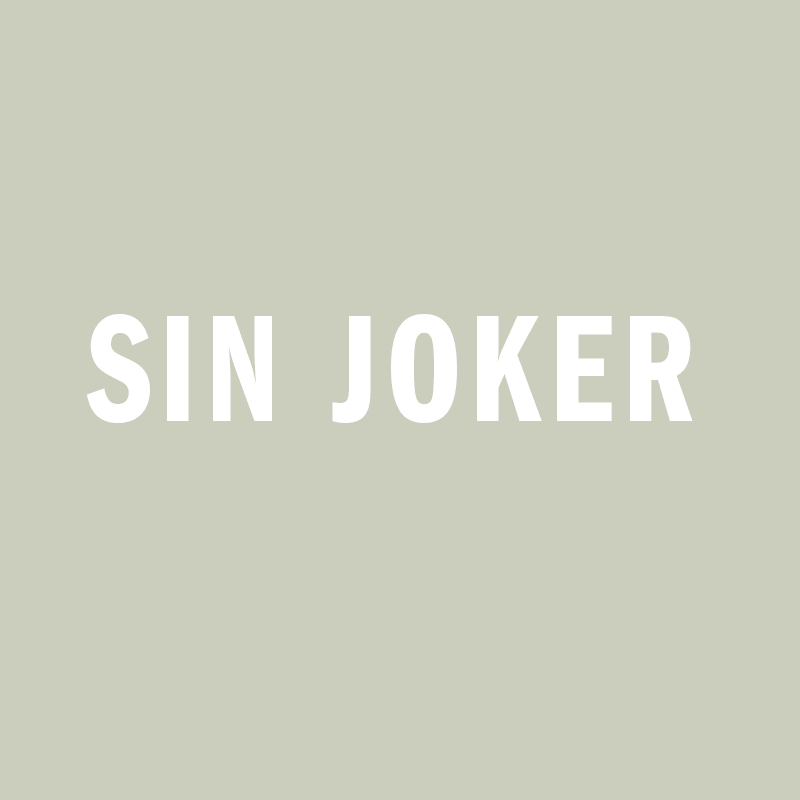 ---
FORMAT TYPE
Liquid
---
SALES FORMAT
5L canister
Contact Us
If you have any questions, please contact us.