INNOVA KAIROS they are technological complexes high in Nitrogen, Sulfur and other nutrients, such as Magnesium, Iron, Manganese or Zinc of maximum solubility.
All its formulations have our NSR® technology, improve and lengthen the availability of Nitrogen, increase its incorporation into the soil and prevent its volatilization and washing, so they can be applied in different phenological states of the crop.
Among its proven benefits, INNOVA KAIROS stabilises nitrogen -ammoniacal and urea-, reduces its losses and facilitates its gradual assimilation. It also increases the efficiency of the nutrients, favours vegetative development and promotes greater crop yields -in dry land or irrigated land-, reducing losses due to volatilisation. Finally, it promotes the protein content and weight of the grain and has a low environmental impact.
600 kg Big Bag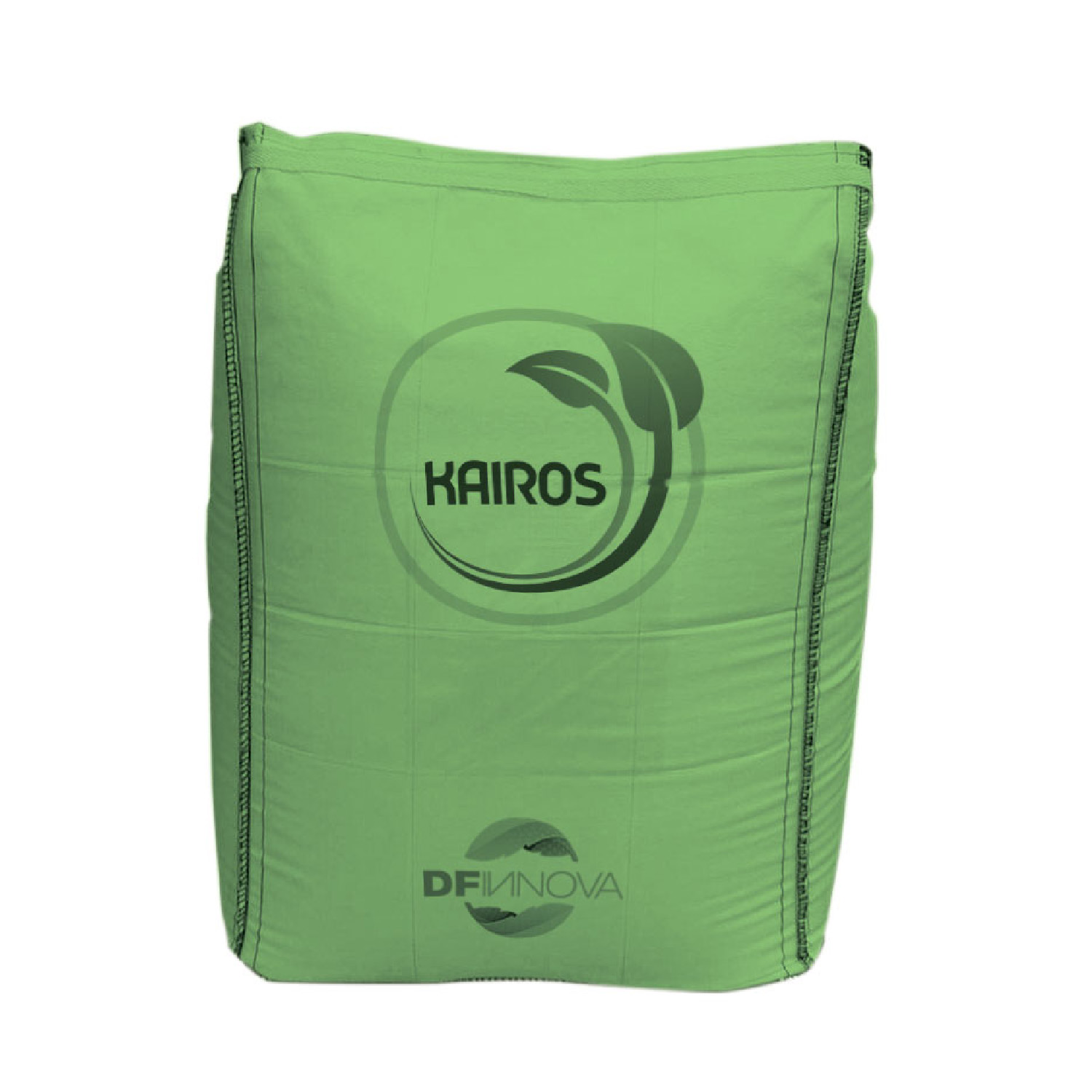 25 kg bags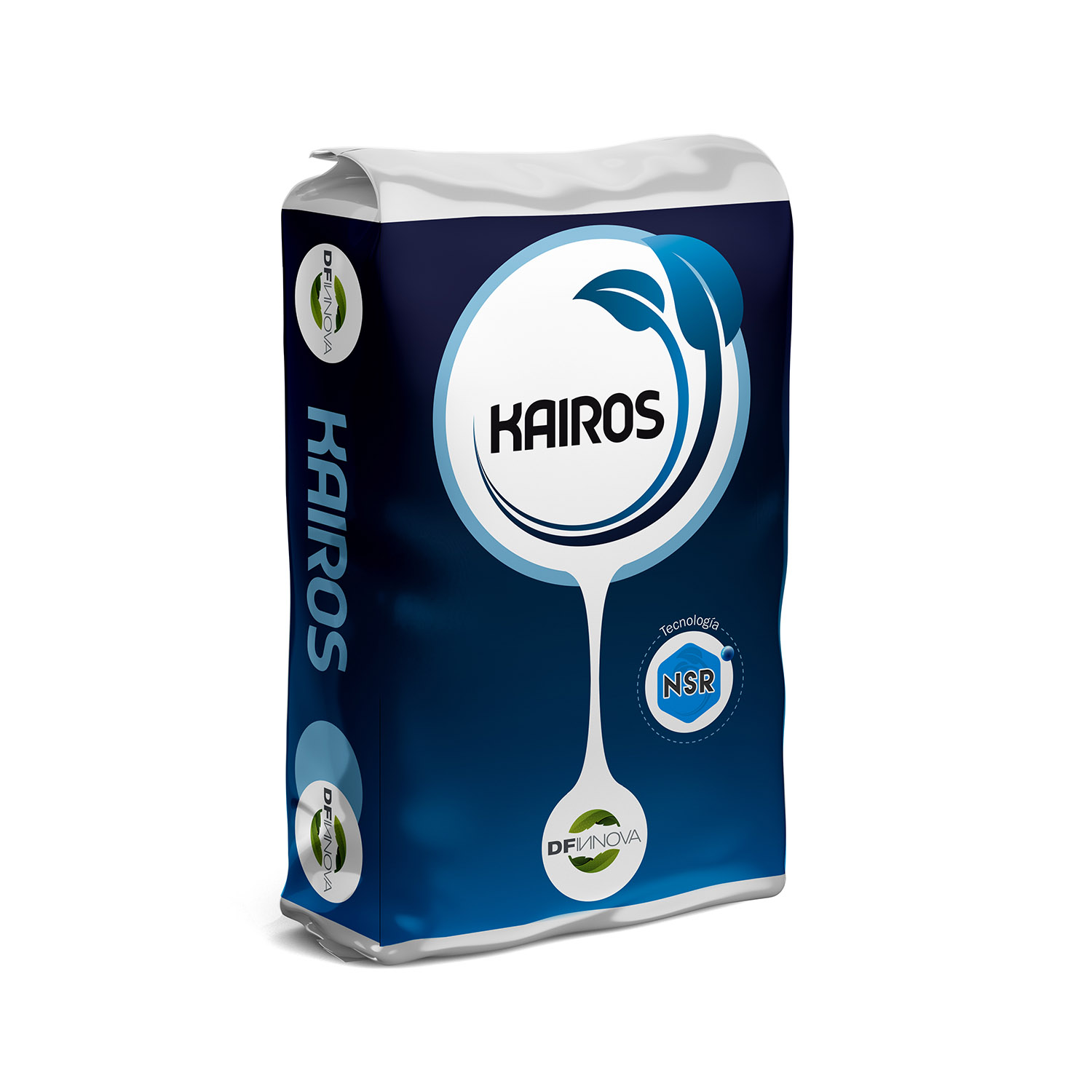 Bulk Product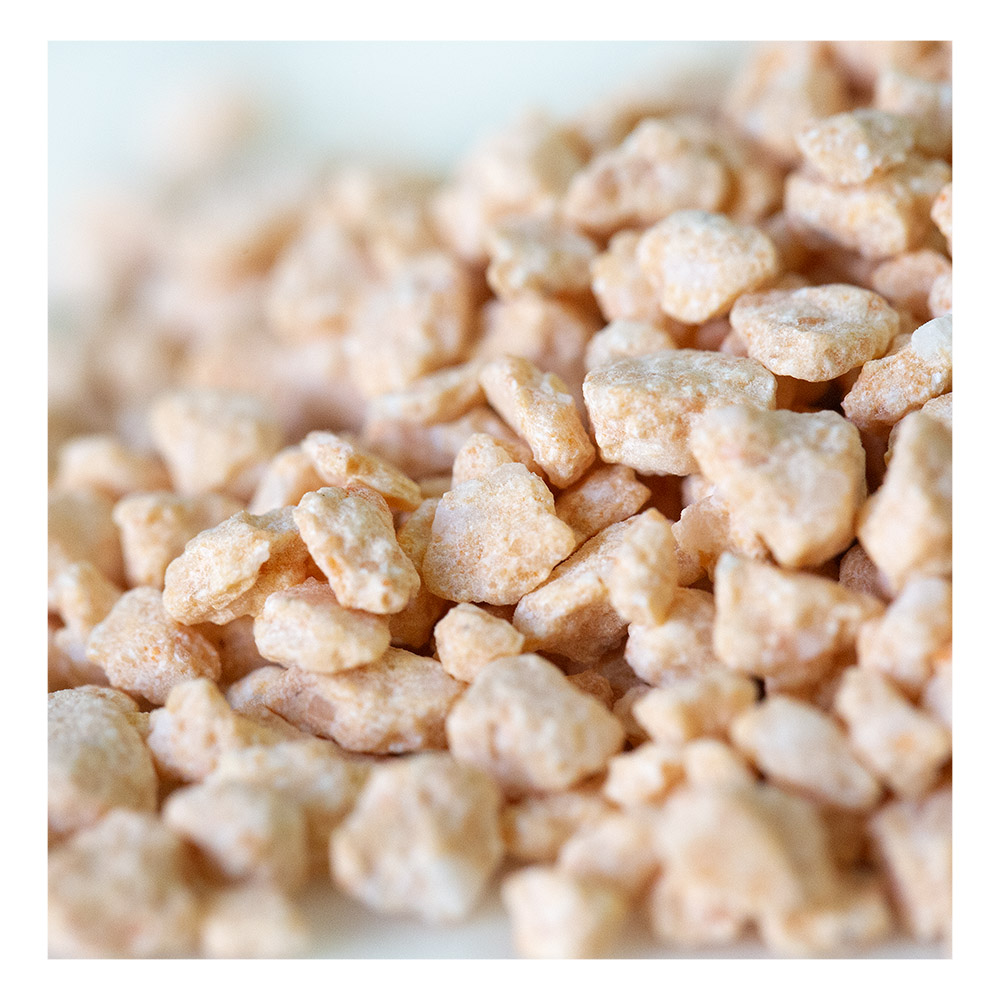 Available formulations:
| | |
| --- | --- |
| INNOVA KAIROS 68 | 20-8-10-2MgO-45 SO3-0,1B-0,1Fe-0,06 Mn-0,04Zn |
| INNOVA N-KAIROS 72 | 25-0-0-2MgO-45 SO3-0,1B-0,1Fe-0,06 Mn-0,04Zn |
| INNOVA KAIROS 69 S | 24-5-7(S)-2MgO-30 SO3-0,1B-0,1Fe-0,06 Mn-0,04Zn |