INNOVA TAYSI is a water-soluble NPK fertiliser for fertigation, designed for each moment in the crop's phenological stages and enriched with natural organic substances.
It incorporates NSR® technology, our exclusive nitrification inhibitor; and IPF® technology, based on polyphenols and plant hormones that favour the absorption and translocation of nutrients. It is also composed of highly soluble crystalline, micronutrients for each phenological stage, EDTA chelates and polyols, and is low in chloride, sodium and heavy metals.  
Among other benefits, DF Innova Taysi increases nitrogen efficiency, reducing washing losses; allows recovery in crops under abiotic stress; increases the absorption and efficiency of nutrients; increases the assimilation of micronutrients in each phenological state; and optimizes the quantity and quality of crops. It is available in Plus range (Amethyst 12-5-35 and Emerald 17-5-5) and in different compositions (Green 18-5-5, Red 13-5-30, Blue 15-10-15 and Orange 12-40-5); all available in 25 kg bags.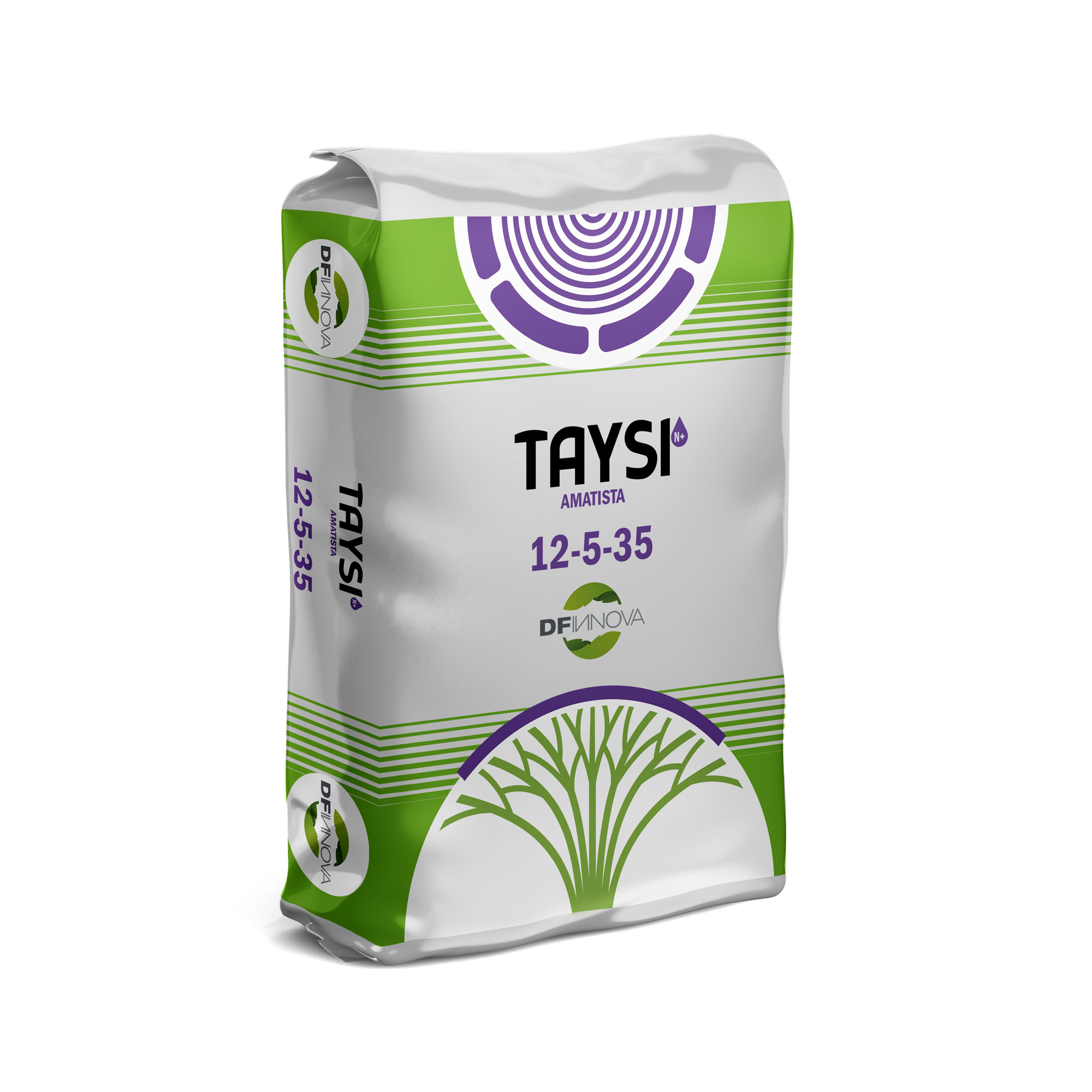 AMETHYST
12-5-35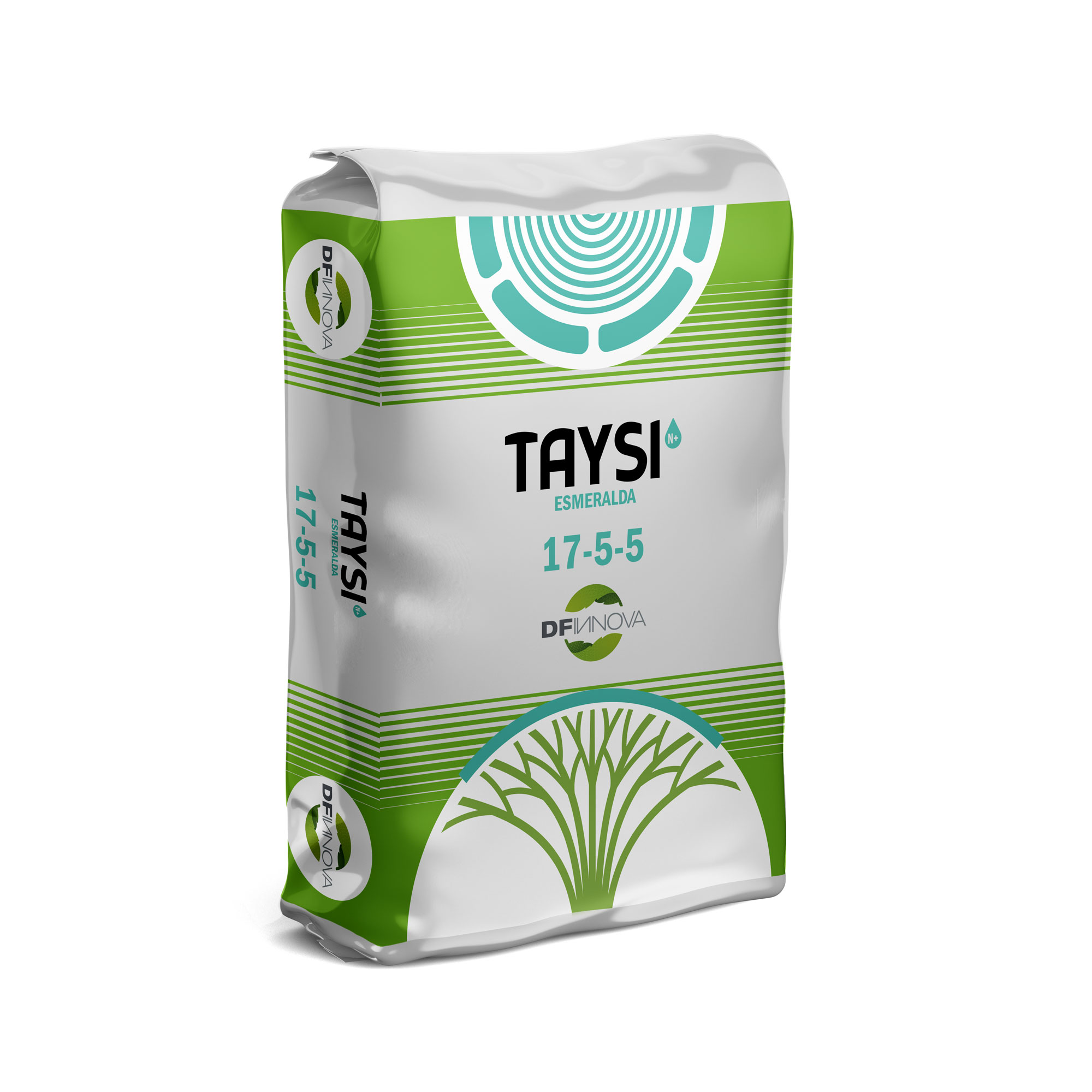 EMERALD
17-5-5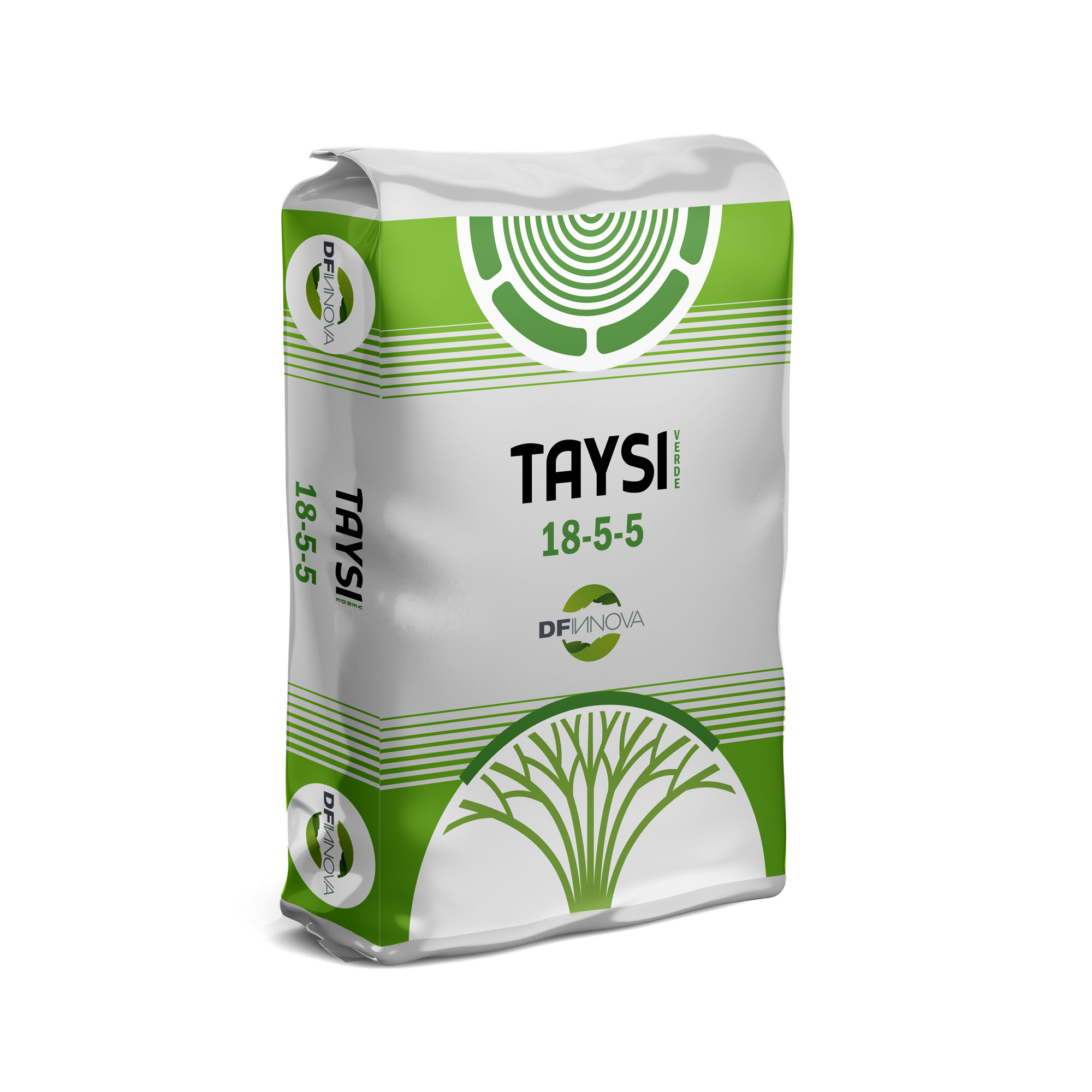 GREEN
18-5-5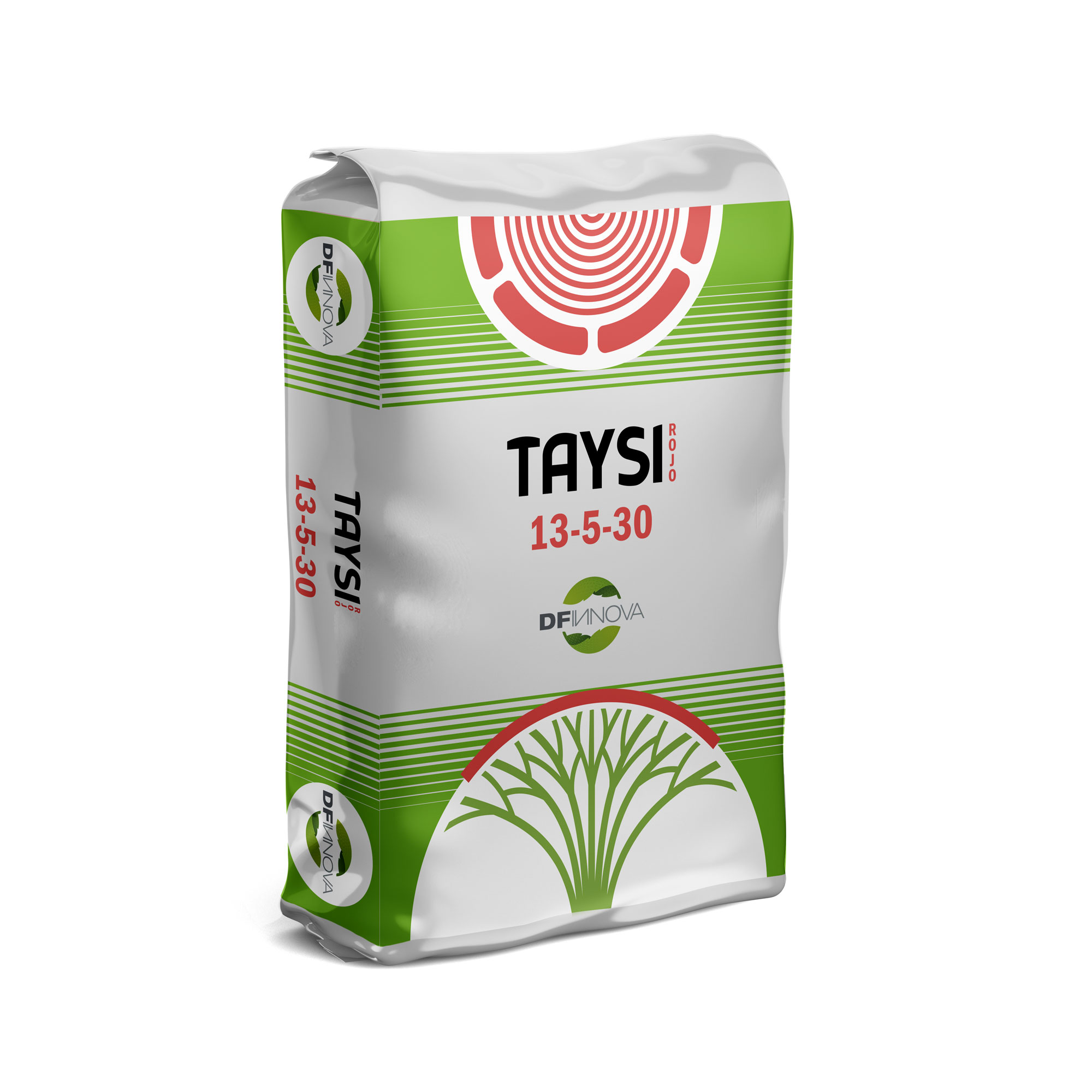 RED
13-5-30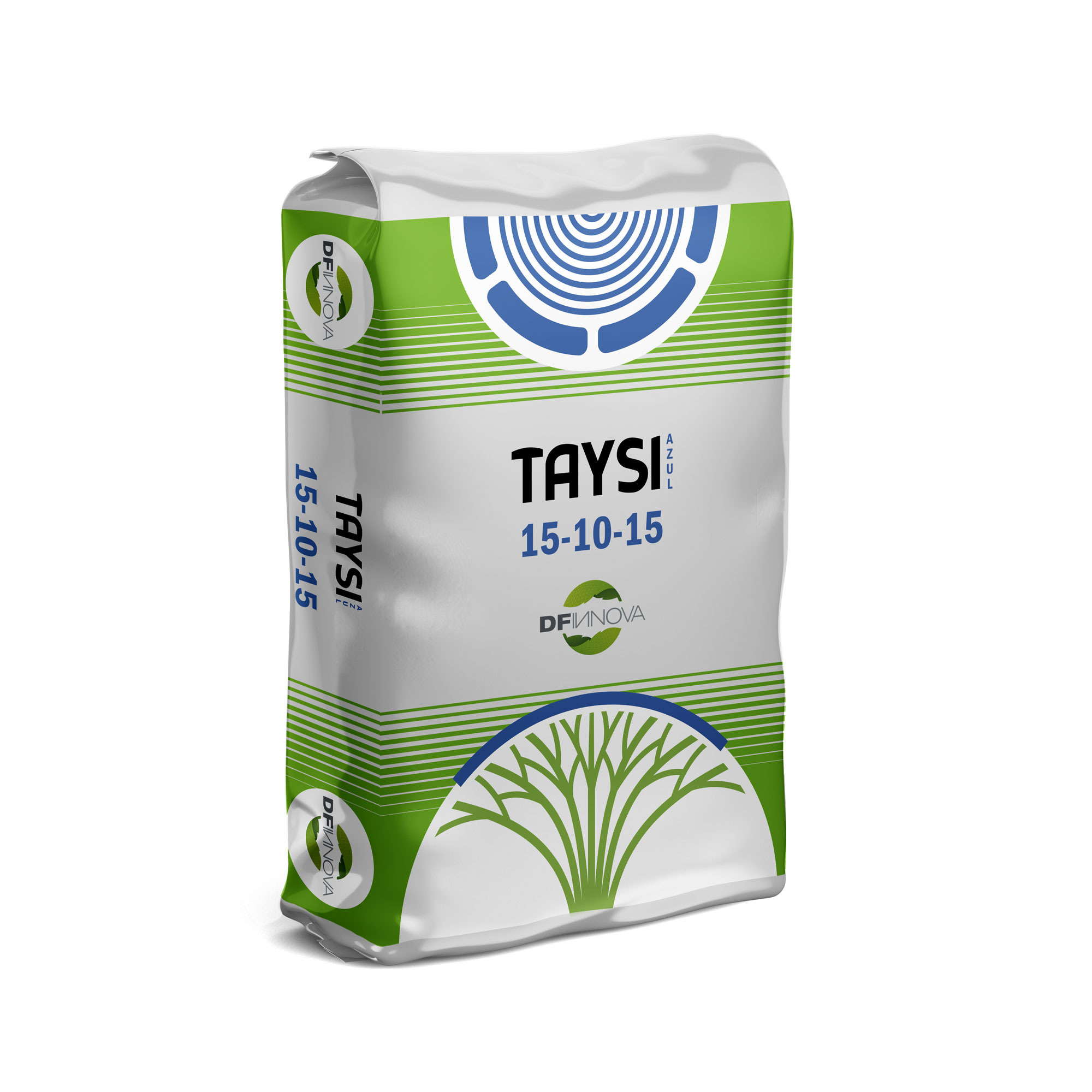 BLUE
15-10-15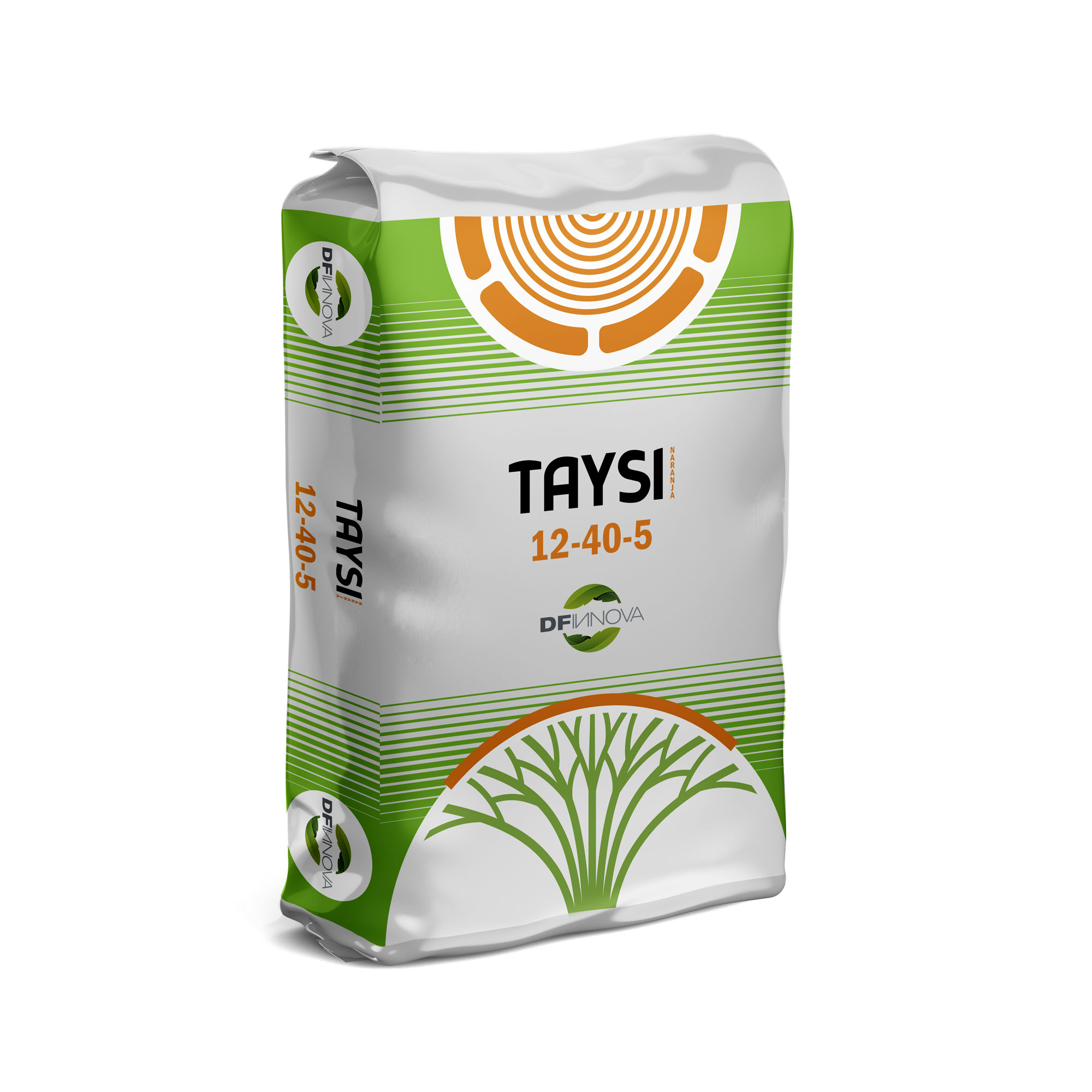 ORANJE
12-40-5